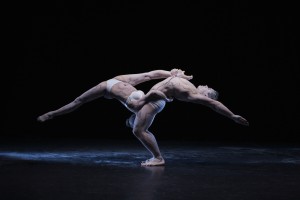 A matter of balance?
Well, after spending both time and energy on how we best can summarize what sets Propoint apart, we have realized that it's all about balance. We want to and we can, offer the right balance between technology and humanity, between structure and pro-activity as well as between reliability and flexibility. We are a business that offers the strength and power of the big company while, at the same time, we are the small company when it comes to being there for our customers.
For best balance it's always important to keep your eye on where you want to go and for us, that goal is the success of our customers.
So, as you can see, it's all about balance.
Our Brand Promise
To continuously improve and get better lies in our soul and our origin. We do this by combining reliability with flexibility and our ability to combine our structure with our capability to seize new opportunities for development.
Whether it's the production of a single component or comprehensive overall solutions, we contribute to the success of our customers through open cooperation with respect for both human beings and the task at hand.
We combine sensitivity and knowledge.