At Propoint we are experienced in working with most sectors and we have the ability to transfer knowledge and solutions from all applications and branches of industry. We will be glad to share our references and cases within your field of work and interest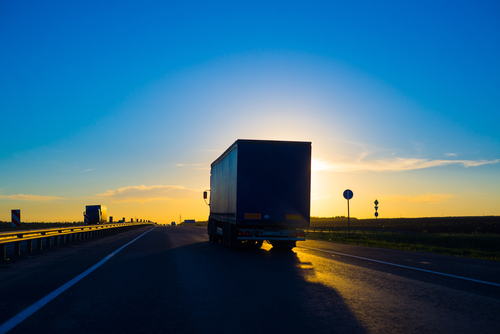 VEHICLES
Propoint will meet your high expectations on reliability and cost efficiency. With all product development processes we will establish a Failure effect analysis (P-FMEA), a Control Plan and a Process flow chart for the production process. We
also offer services in materials declaration, such as IMDS for the vehicle industry. Our agile and flexible production set up is ideal for product specific flow shops and delivers high efficiency and quality.
Examples of products are ECU's for heavy vehicles and fleet management systems.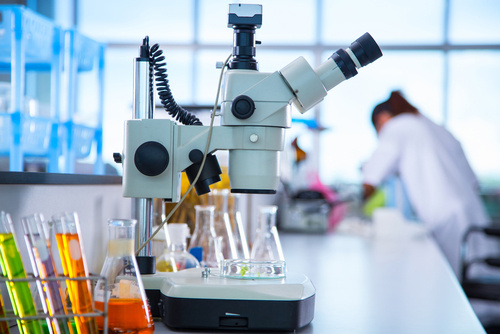 PHARMACEUTICALS/MED TECH
Propoint have successfully been producing pharmaceutical and MedTech products for many years. We are ISO 13485:2012 certified. We cooperate and work with our clients at an early stage in product development. We start with a risk analysis and then produce turn-key products in validated processes. All demands on traceability, documentation/documentation storage and product classification are delivered on. Examples of products are sensor instruments for dental implant procedures and X-ray control measuring.

INDUSTRY
Industrial products containing electronics are subject to a great variety on demands. Therefore we devote a lot of attention and importance to identify each client's specific needs. The products we produce are often complicated systems with the need to integrate a variety of components such as circuit boards, mechanics, cables and software. We handle logistics, storage, deliveries and aftermarket operations such as service and upgrades
We can deliver throughout the whole chain thanks to a complete production set up and a well developed network of vendors. Being an independent actor, we can chose the best solution for each and every client and situation.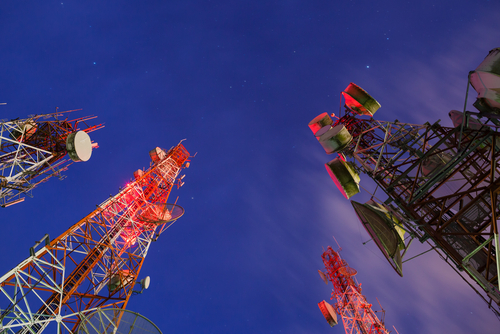 IT & COMMUNICATION
Wireless communication is replacing copper in an ever increasing pace and machines communicate via radio frequency and GPRS. This often translates into complex ways of building that product places high demands on our production processes. We offer 100% control on the individual component and module sensitivity to moisture and keep them in a temperature and moisture regulated environment at all times.

MILITARY
The production of electronics for military applications demands high level competence of acceptance according to IPC class 3. Multiple product variants in relatively small series with short lead times are often the case. This demands flexible and agile production flows but also experience and a special competence in sourcing.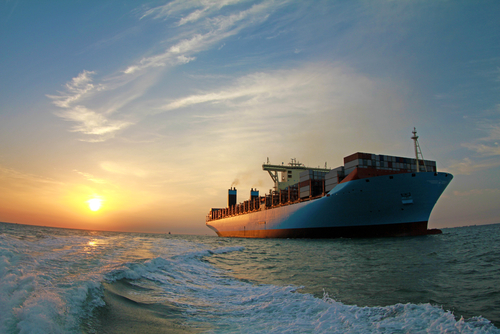 MARINE
Production projects within the marine sector are always challenging and we welcome them since that's when we perform our best. We produce products for navigation, radar and HVAC. Our clients are united in the extremely high demands they put on our delivery in respect to quality and reliability. Also most projects are very time sensitive, e.g. due to only a few days available in the dry dock, or other critical time factors.