Listening – not hearing!

Flexibility and adaptability begins in the will and ability to understand our client and his business. Through really listening and understanding the reality of our clients we can deliver creatively, efficiently and with optimal production quality.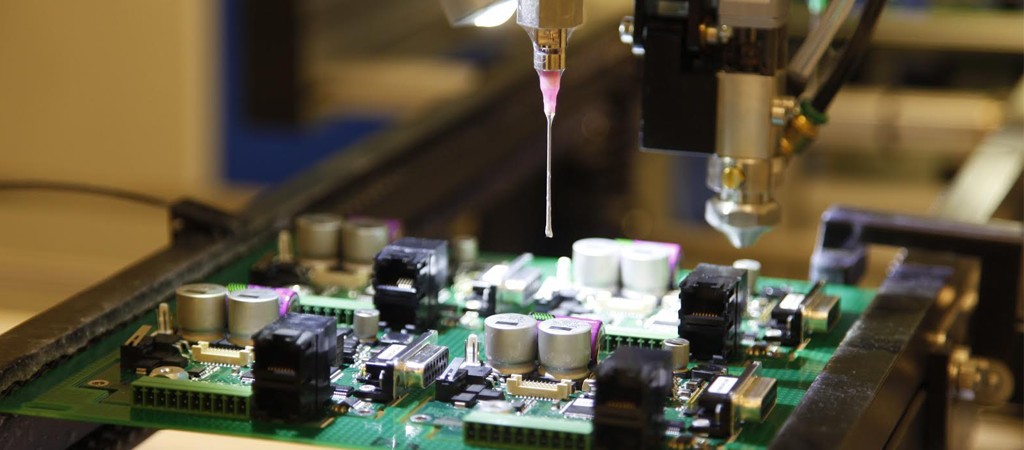 At Propoint we have the ability and opportunity to combine the strength and dependability of a production capacity that equals a much larger operation, with the personal attention and accessibility of the smaller company. The result of this we call "Built-in intelligence in every step" where structure and systems are coordinated with the understanding of our client's situation and objectives. We always offer the most efficient solution for each need. Every production will, with this mind-set, become an investment and a growing process for coming projects where our knowledge and understanding of the client will make us pro-active, inventive and increasingly efficient.
Rapid changes and Lean
To successfully work in a competitive market is a question of constant improvement. One answer to that challenge is our focus on Lean, a way of working that today guides our total operations. Another way of our ability to rise to the challenge is the flexibility of our production process. We manage quick changes and multiple processes at the same time. We continuously evaluate and re-evaluate all aspects of our ways of working in order to deliver optimal value for our clients and their competitiveness.
Doing what it takes

Our resources and capabilities will go a long way, but if needs arise we are an independent actor, free to source added resources where it is best for our client and their objectives. In our network of collaborations and vendors we have e.g. international partners in areas with lower cost levels, which can offer lower cost production with maintained quality assured by us.
The diversity of the sectors and applications Propoint work with facilitates our ability to find new and innovative solutions. With our vast experience we find that problems often are the sign of a new possibility.
TOTAL SOLUTIONS     QUALITY     PRODUCTION & SERVICES