From idea to aftermarket and perhaps even further.
The more responsibility we are trusted with, the better we can support our client's objectives of efficiency and profitability. We can add value from the first steps from idea to prototype all the way through handling service and aftermarket. Our commitment is always to deliver the best and most efficient solution for our client's needs.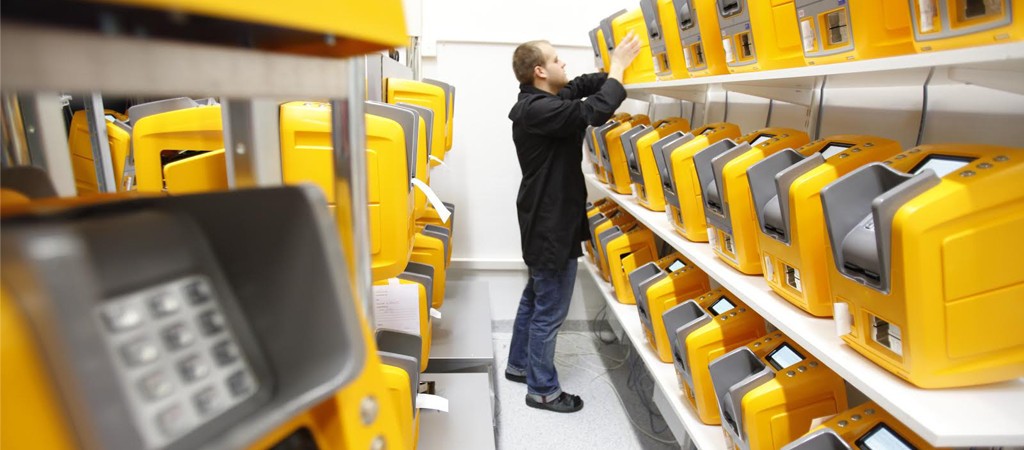 A sound economy means smart use of resources.
Production closely integrated with product development and product adaption reduces the total cost of production. Also, it is an investment for future productions through a continuous and mutual growth of knowledge and understanding in the partnership. We can help you with everything from product adaptions, prototype and pre- production series to industrialisation and production all the way to service and aftermarket operations. Always with the objective of contributing to our client's profitability and success.
Cooperation across all boundaries
Fundamental for the New Product Implementation (NPI) process is the importance of cooperation across boundaries in all phases of a project, from start to finish. Our Client dedicated project teams are skilled and experienced in applying this way of working. Balancing structure in the form of well defined processes and systems with the strength of human initiative and engagement is at the core of how we act and work at Propoint. A long term relationship with all our clients is an underlying objective which requires planning as well as a receptive and active approach to cooperation
The sum of all parts
Assuming full responsibility doesn't necessarily mean from idea to aftermarket. We can also take care of selected parts and projects according to our client's needs and wishes.
We are quite experienced in handling the entire purchasing process of components. All suppliers respond to our supplier quality assurance within our system and fulfil the criteria for delivery precision and quality at the best price. We offer logistics support in the form of keeping components in our storage according to delivery solutions tailored for each individual client's needs.
Service and aftermarket excellence is key for the end-customers experience of quality and value. Therefor we offer a complete range of services such as repair, service and upgrades of existing products in operation. We have the possibility of keeping spare parts in stock and execute direct delivery to client/end-customer. Weather it is the total delivery or parts of it, we will always assume full responsibility for what we do.